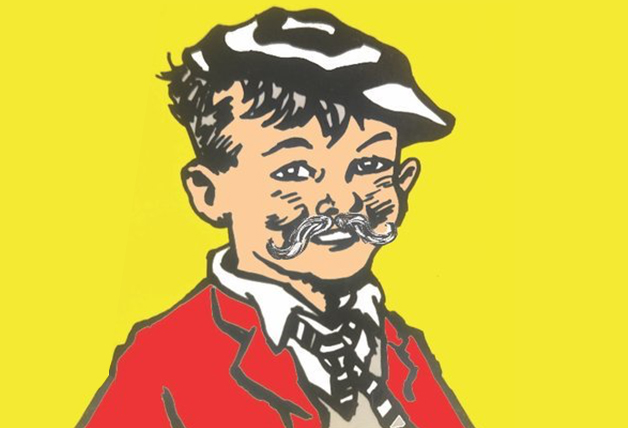 Hello, Francis Martin, 'Thee Phantom Scribbler' here...
Welcome to my world of non soppy children's stories. Having been a child I know what I am talking about.
I'm from London but I live by the banks of the Mersey in Liverpool. I'm a children's book illustrator and writer.  A graduate of the celebrated  Cambridge School of Art  Children's Book Illustration MA, the author of 'Daddy Hair Do' (Coming out on Simon and Schuster this year ) 'Official Canine Artist' for the 2018 Good Life Festival, Winner of the SCWBI Mary Carey Scholarship, Long listed for the Illusalon  2017 international  illustration Competition.
Other stuff in my past has as an artist has been cartoons in 'The Guardian' , Private Eye and 'The New Statesman'.  The cover for the first Half Man Half Biscuit single 'The Trumpton Riots'  and the artwork for few of my own recordings (The Mel-O-Tones and the Walkingseeds)
Now I'm really enjoying writing and drawing Children's books. So watch out for a world of runaway trousers, pet crocodiles, moon's made of banana's, Fairy Dad Fathers, epic hairdos and much, much more weirdness and non soppy fun.
Signing off  for now